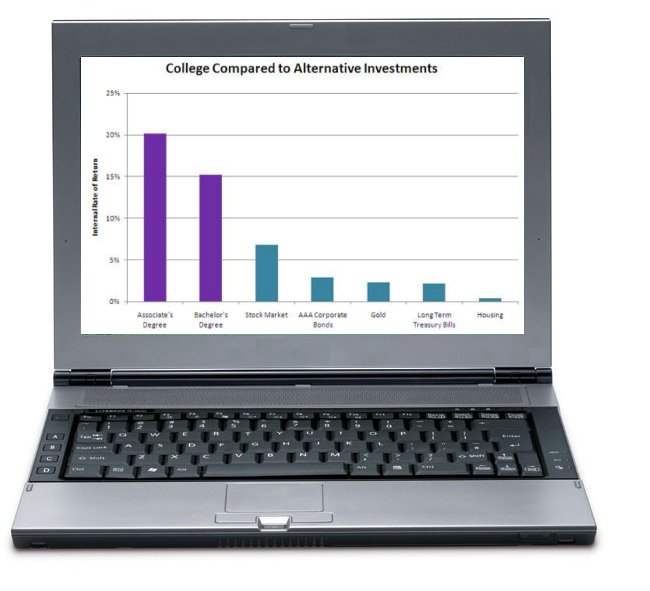 We want to be your source, helping you to find your way through the technology maze.


Offices in the Sault and Rudyard
Services


---

Website Development and Hosting
Equipment Purchase and Repair
Virus Removal and Prevention
WIFI Connectivity and LAN Support
Technology Training and Consulting
Media Center Support
Home Surveillance Systems
Below are some of the websites we have built and currently host. Mouse over and select the images to view more.


EUP Technology Solutions LLC
PO Box 490
Sault Sainte Marie, MI 49783
euptecsol@gmail.com
906-478-1024



Copyright © 2012 EUP Technology Solutions LLC